customer success story
Improving digital experience to increase conversion by 30%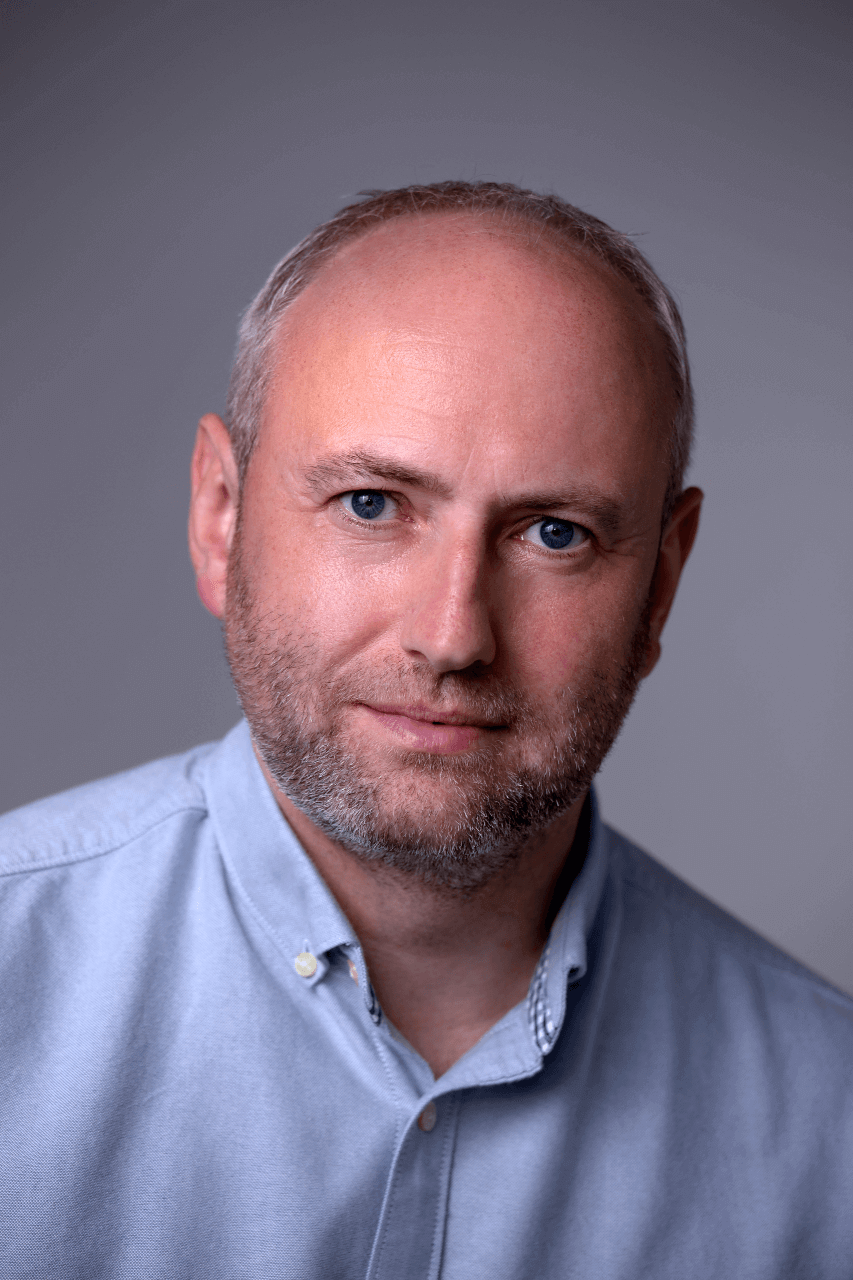 "Even the most ambitious projects can be delivered when you gather the right people, and when people rally behind the customer to drive it forward. KBC Bank Ireland now have the power to keep updating the experience themselves, without having to call in engineers."
Paul Flynn
Head of Digital Channels at KBC
Customer success story
Enabling MSCI to move fast at scale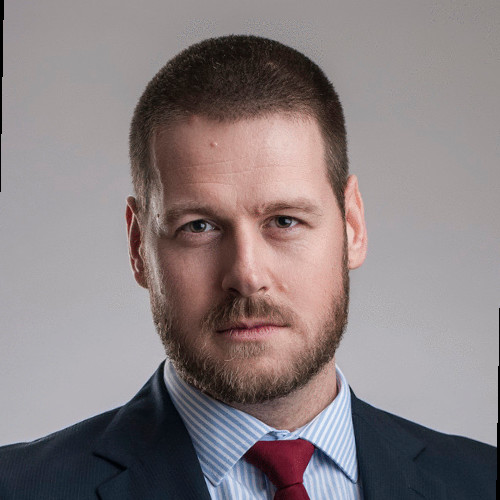 "As a big global company that's intensely regulated we had to be intentional about speed. Our culture of customer centricity, a clearly articulated strategy and software with self-service capability allowed our teams to move fast at scale. We are now able to decide on a Monday that we want to change something, and see it in production 2 weeks later."
Zoltán Szőke
Vice President of Business Technology at MSCI
Liferay
One platform. Endless Solutions
Example Link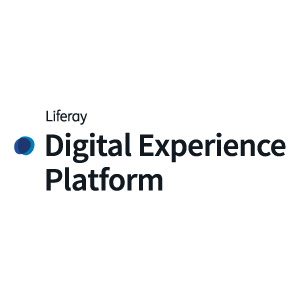 Liferay DXP
Deliver interactive websites and portals. Take control of your customer's experience with Liferay's Digital Experience Platform.
Example Link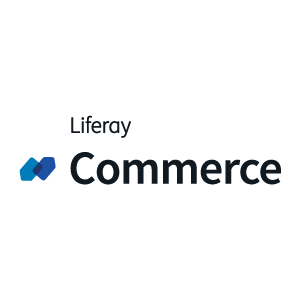 B2B Commerce
Fast-track your digital transformation with Liferay's commerce platform designed for business-to-business.
Example Link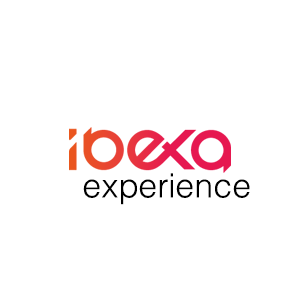 Ibexa Experience
Get complete infrastructure for your digital solution, with maintenance of all hardware and software included.
Expert opinion
10 years as a Leader
"Liferay is the leader you can rely upon."
Magic Quadrant for Digital Experience Platforms