William Reed
The future-proof content collection platform based on Ibexa software
William Reed is a trusted digital, high value data and events business serving the food and drinks sector for over 160 years.
Since 1862, they've been committed to creating impactful connections that inspire and empower our clients, harnessing the latest technology along the way.
They are now recognised for their outstanding multi-platform digital and print media, compelling research, powerful insights, innovative exhibitions and events, prestigious awards and informative conferences. William Reed has been owned and managed by the same family since its inception, giving the organisation a unique long-term perspective and a commitment to the industry that permeates the company. This is why their passionate and credible professionals are deeply committed to their market and are considered the most trusted professionals in their field.

William Reed has
300+ employees worldwide
5 offices in three continents
24 media brands
160 years of proven track record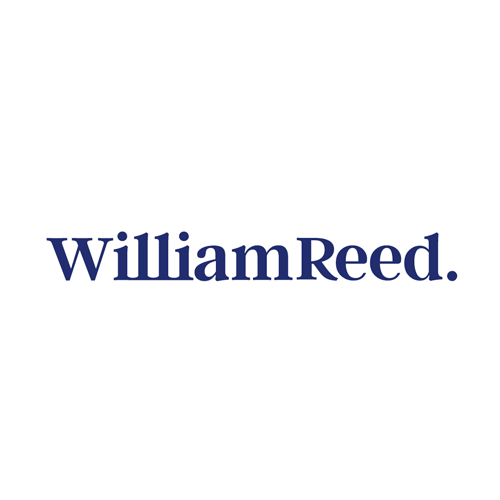 The company has written and accumulated a staggering amount of content on its online platforms in recent years, which in itself is a difficult task for web editors and a major challenge to handle for software developers.
The eZ Publish system was selected to manage their online content many years ago, and as eZ's software has evolved, William Reed staff have sought to update the company's online systems, but only partially over the years. The Webtown team was approached to migrate and upgrade the company's online platforms.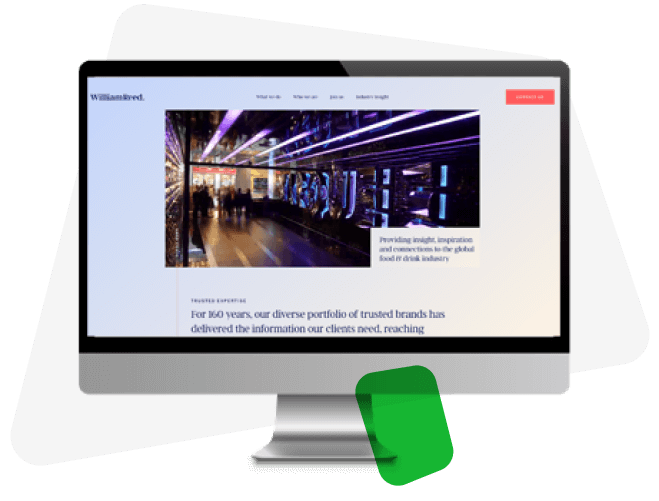 During the preparatory phase of the project,
William Reed
staff contacted the Ibexa team, internationally renowned as the developer of
eZ Publish
and
eZ Platform
software, and built on the experience and successes of previous product development to create the state-of-the-art
Ibexa Experience Platform
. They worked with
Ibexa
to examine the online ecosystem that has evolved over the past decade and together they analysed possible solutions for updating the system. When we started working together, the upgrade of the whole system was launched, based on clearly defined objectives and plannable steps, building on the "
Legacy Bridge
" solution provided by
Ibexa
. Thanks to careful planning, excellent customer relations and developer agility, we published the revamped
william-reed.com
system in early 2022.
Thanks to this collaboration, the
william-reed.com
portal is now powered by a single, common software platform, the
eZ Platform
. Thanks to the complete migration of content, web development tasks have been greatly simplified and content creation processes have become more convenient, faster and more efficient. The cost of running the system has been reduced and the complexity of the operation has been reduced to a fraction of what it was before.
William-reed.com
has evolved into a long-term sustainable and continuously upgradeable system, which, while retaining the same functionality, is also suitable for the subscription model that is becoming a key driver in the industry.
Webtown
We're here to make the potential of the internet's evolution accessible.
Customer success story
Improving digital experience to increase conversion by 30%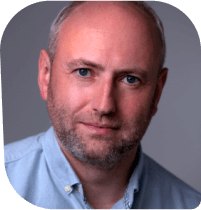 "Even the most ambitious projects can be delivered when you gather the right people, and when people rally behind the customer to drive it forward. Thanks to the team of WebKBC Bank Ireland now have the power to keep updating the experience themselves, without having to call in engineers."
Paul Flynn
Head of Digital Channels at KBC Bank Ireland
Customer Success Story
Enhanced possibilities with a customer portal
- built on Liferay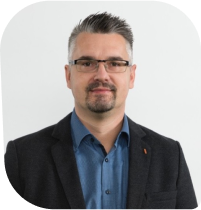 "Liferay has led to faster and easier maintenance of our customer portal. As a result, we are able to serve our business needs much more rapidly and effectively, which in turn benefits our customer base."
Ferenc Décsi
Head of Internet, DirectNet and Mobile at Raiffeisen Bank Hungary