Ibexa Experience
Unified B2B Digital Experience software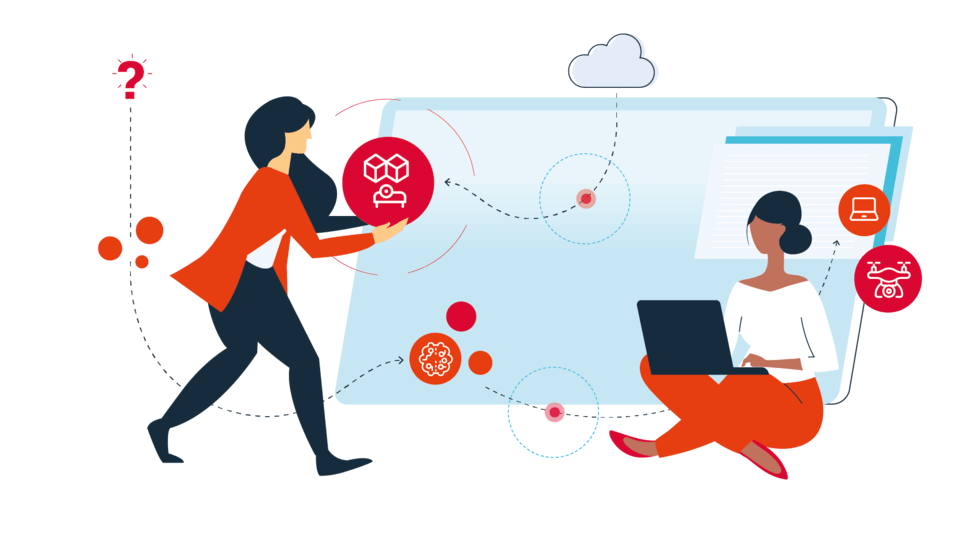 Digital Experience for Brands
Beyond platforms, channels, websites and audiences.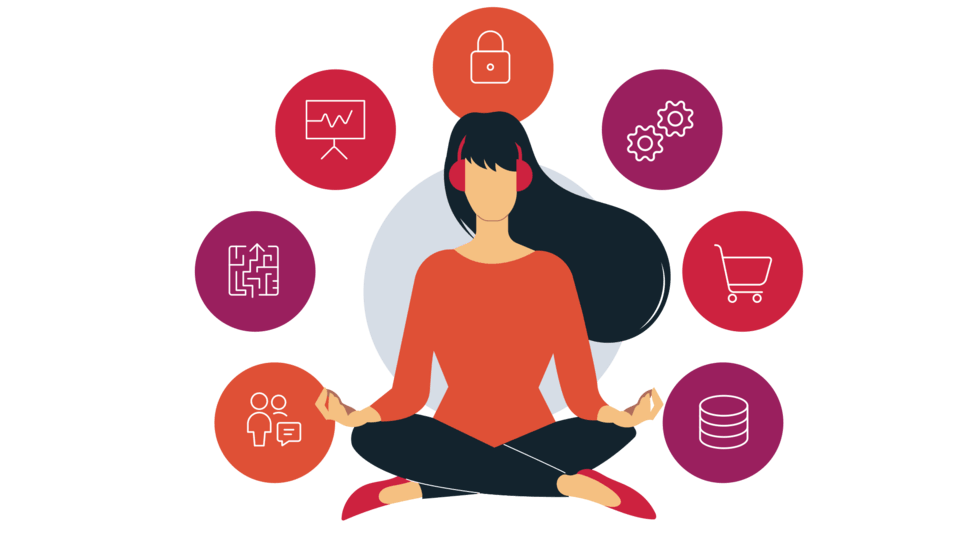 Efficiency for B2B portals
Transform you business online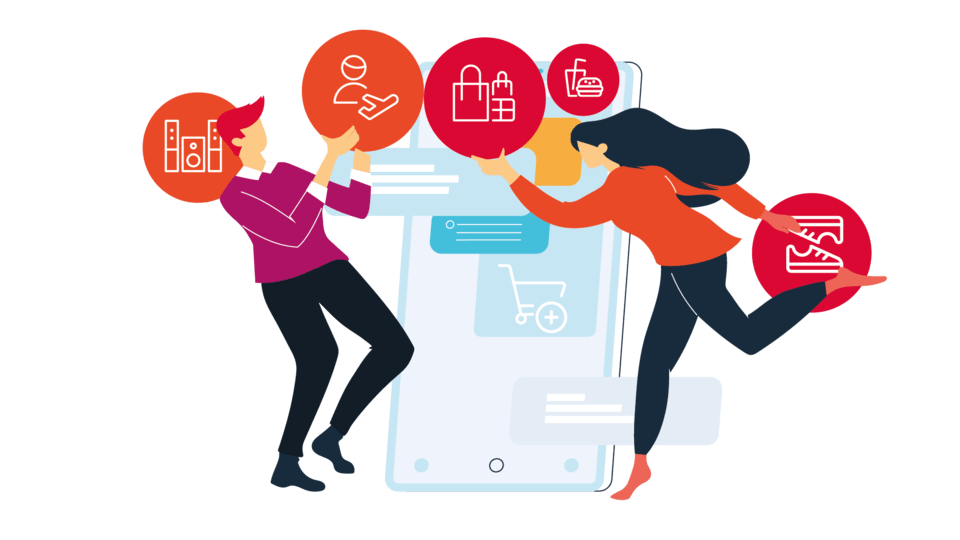 B2B Commerce as its best
Speed up your sales processes
Omnichannel, headless CMS (Content Management System) for marketing and self-service applications.
Modular Digital Experience Platform for customer-oriented organisations. Make your online appearence delightful, your processes smooth and provide experience through your valuable content.
Discover a game-changing B2B e-commerce platform that helps you provide for your customers every step of the way. From first contact to post-purchase support, Ibexa Commerce ensures you're in control.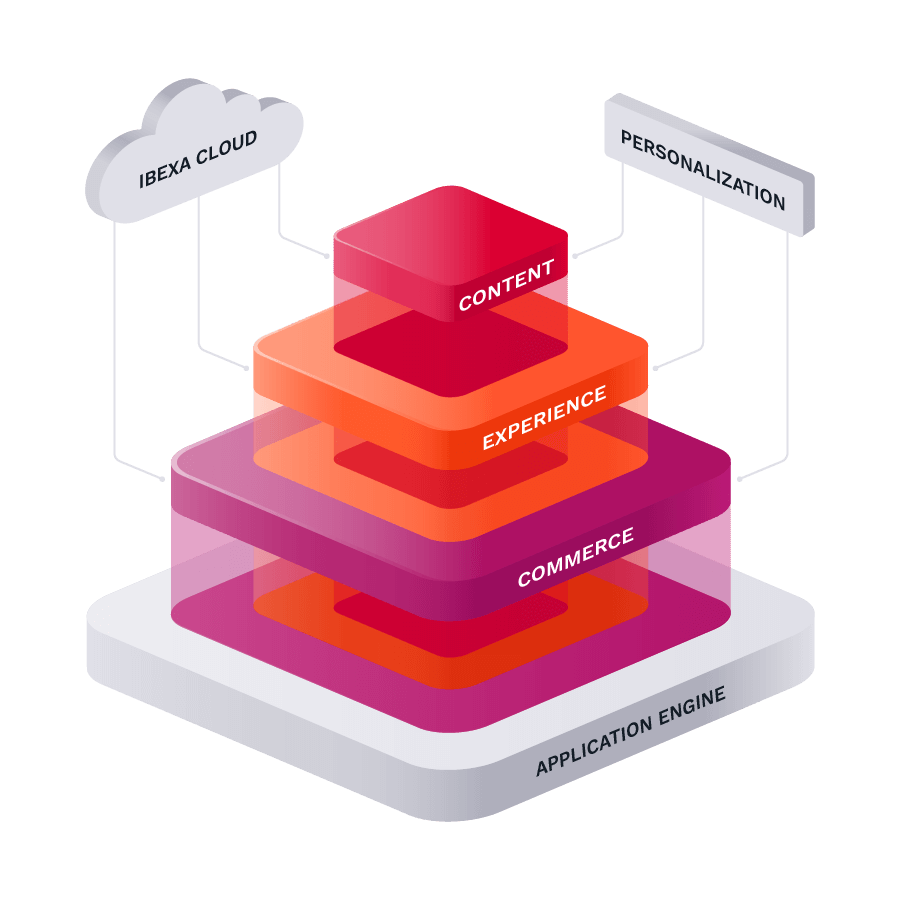 gartner
Peer Insights
Ibexa: a Strong Performer
"Voice of the Customer" for Digital Experience Platforms