MSCI
Delivering an international public portal, support site and mobile app
MSCI is a US financial company headquartered in New York with over 4,000 employees worldwide. MSCI is a global provider of equity, bond and real estate indices, multi-asset portfolio analysis, ESG and climate products, and a compass and barometer of the global economy.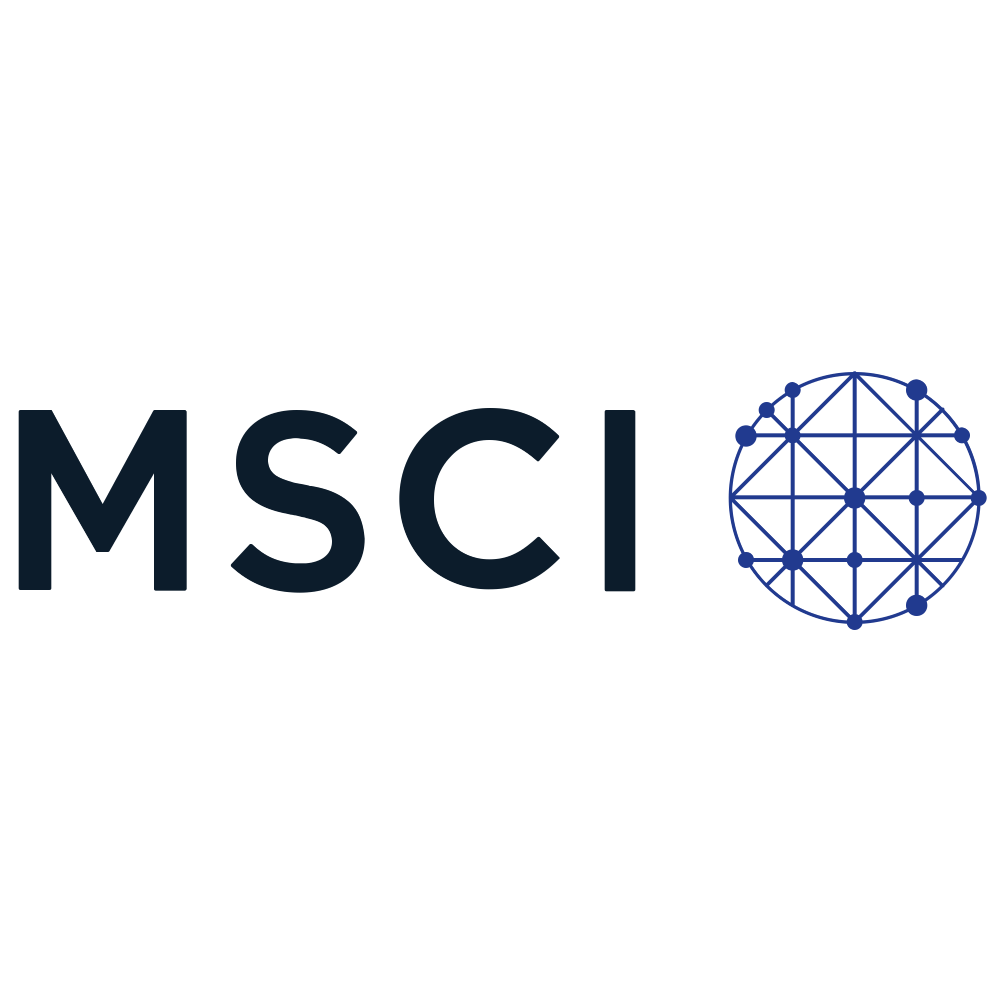 "The culture of customer centricity, a clearly articulated strategy and software with self-service capability allowed our teams to move fast at scale."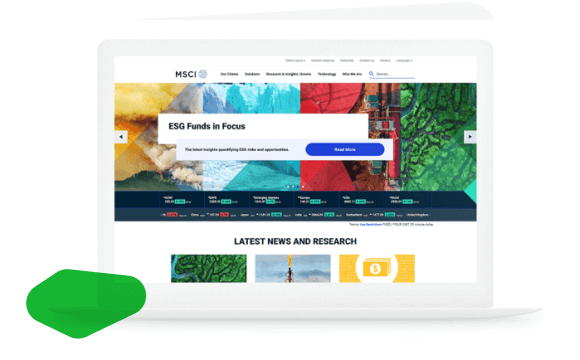 The idea was basically clear: to make data available to MSCI's clients, the press and the general public in a systematic and transparent way. Prior to the development, MSCI's clients had a huge problem finding the content they were looking for on the website, which resulted in excessive load on phone lines and frustration for users.
This created the need for a new customer-focused portal - an efficient and modern portal system. As a result of the joint work, search tools were created on the site, it was possible to search for reviews, and the search engine was also structured and personalised.
The successful portal development project and the great partnership encouraged both the MSCI and Webtown teams to continue working together, and since the first project we have been able to work together on numerous developments, including mobile applications.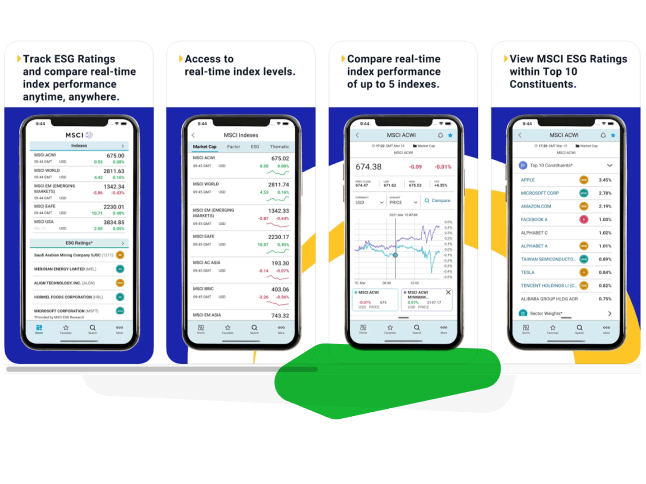 Webtown
We're here to make the potential of the internet's evolution accessible.
Customer success story
Improving digital experience to increase conversion by 30%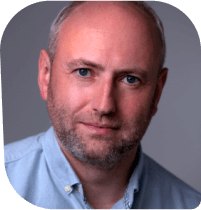 "Even the most ambitious projects can be delivered when you gather the right people, and when people rally behind the customer to drive it forward. Thanks to the team of WebKBC Bank Ireland now have the power to keep updating the experience themselves, without having to call in engineers."
Paul Flynn
Head of Digital Channels at KBC Bank Ireland
Customer Success Story
Enhanced possibilities with a customer portal
- built on Liferay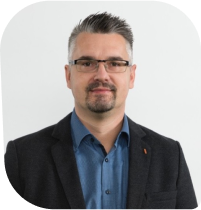 "Liferay has led to faster and easier maintenance of our customer portal. As a result, we are able to serve our business needs much more rapidly and effectively, which in turn benefits our customer base."
Ferenc Décsi
Head of Internet, DirectNet and Mobile at Raiffeisen Bank Hungary