Bespoke software development
Special solutions for special cases. Maximising the digital experience.
Custom solutions
The most important features
Webtown
We're here to make the potential of the internet's evolution accessible.
Customer success story
Improving digital experience to increase conversion by 30%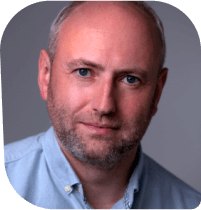 "Even the most ambitious projects can be delivered when you gather the right people, and when people rally behind the customer to drive it forward. Thanks to the team of WebKBC Bank Ireland now have the power to keep updating the experience themselves, without having to call in engineers."
Paul Flynn
Head of Digital Channels at KBC Bank Ireland
Customer Success Story
Enhanced possibilities with a customer portal
- built on Liferay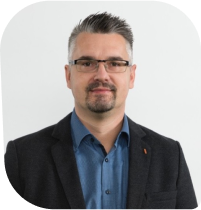 "Liferay has led to faster and easier maintenance of our customer portal. As a result, we are able to serve our business needs much more rapidly and effectively, which in turn benefits our customer base."
Ferenc Décsi
Head of Internet, DirectNet and Mobile at Raiffeisen Bank Hungary