Liferay DXP
On the throne of DXPs for over a decade
Expert opinion
10 years as a Leader
"Liferay is the leader you can rely upon."
Magic Quadrant for Digital Experience Platforms
Liferay
One platform. Endless Solutions
Fuel Digital Transformation With Enterprise Integration
By bringing legacy solutions into a unified system, companies save time and resources through eliminating silos, connecting databases and shortening business processes. Liferay DXP is a comprehensive software foundation that bridges the gap between the old and the new, empowering companies to succeed at innovation.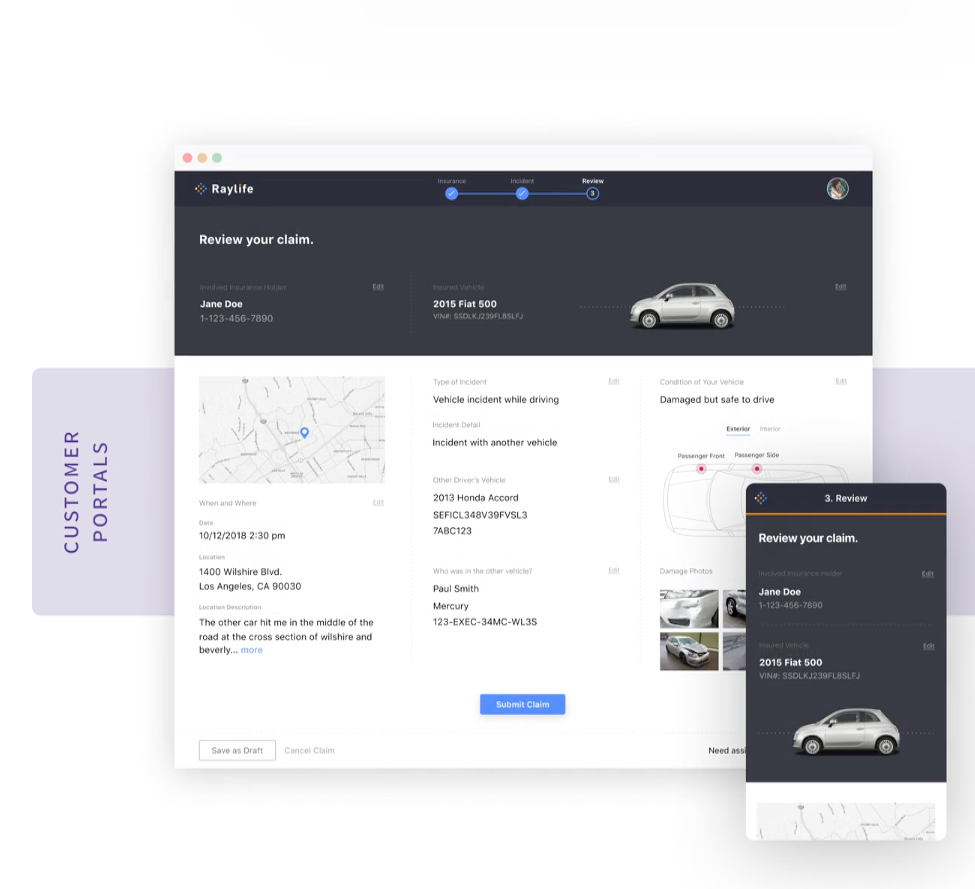 Deliver Tailored Experiences Across the Entire Customer Journey
Customer experience goes beyond the point of purchase. An enterprise customer portal built on Liferay DXP enables your company to keep delivering value to customers after purchase, increasing retention and loyalty through easy self service experiences.
Increase the Value of Your Partnerships
Partners play a key role in how companies beat the competition. Become their most valuable relationship with modern portal solutions that empower them to win at their business, so you can succeed at yours.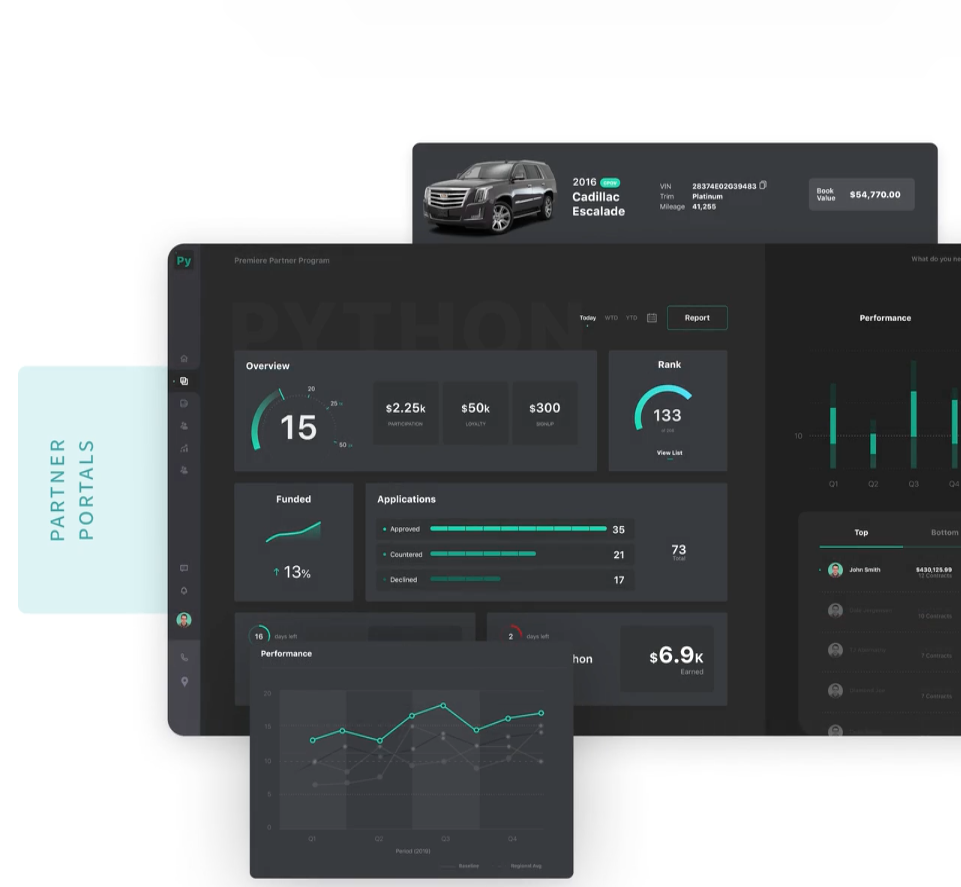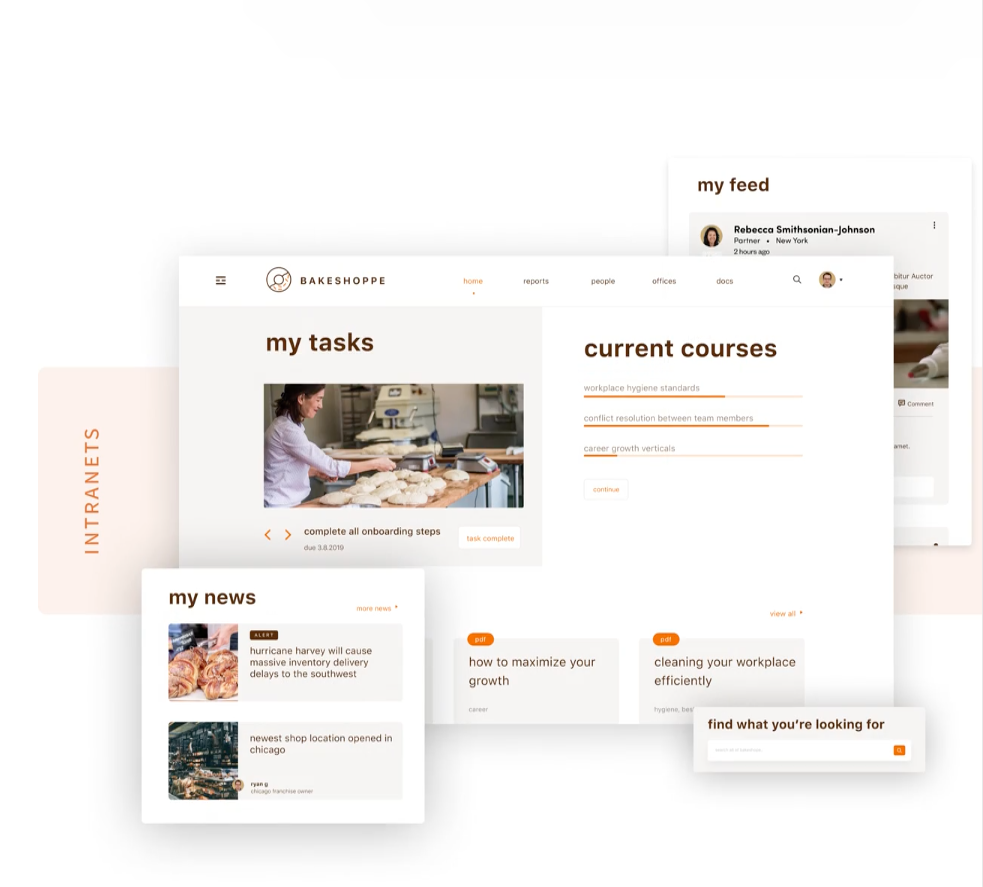 Tailored, Relevant Communication for Each Employee
Companies are leaning on digital tools to get work done faster, but that efficiency is lost when employees spend hours searching for the right information. Recapture this time with a modern intranet that brings critical knowledge and systems into one place, tailored for individual needs.
Take Control of Your Brand With Liferay DXP
Empower your stakeholders to ensure corporate brand consistency at every digital touchpoint and offer developers unmatched flexibility to configure, customize and extend the platform for your company's business goals.