Liferay DXP increases the competency of
banking, wealth management providers and insurance companies
to be at the forefront of the market, and make the user experience of customers, employees and agents smoother.

While decreasing the emerging costs, they provide a personalised experience for the customers, where they can easily follow-up their insurances and finances.

New and easily extendable functions, which are not only replacing old systems, but taking them to a higher level of efficiency.

Agent portals help agents and partners to collect and systemize data, in order to have personalised offers, increasing operational efficiency and easier follow-up.

Designing business processes around the customer, instead of a task centered approach.
User experience and efficiency are the keys of long-term success.
Use Liferay DXP
to provide a new level of digital experience
for your Customers, Agents, and Employees.
Since 2005 we have been working on providing the best digital experience to our partners and their customers.
We can help you achieve your goals as smoothly as possible in the digital world.
We're here to help you in strengthening your digital presence and to support you in building a truly successful, experience-, and efficiency-focused digital platform for your business.
Make your customers pleased and committed.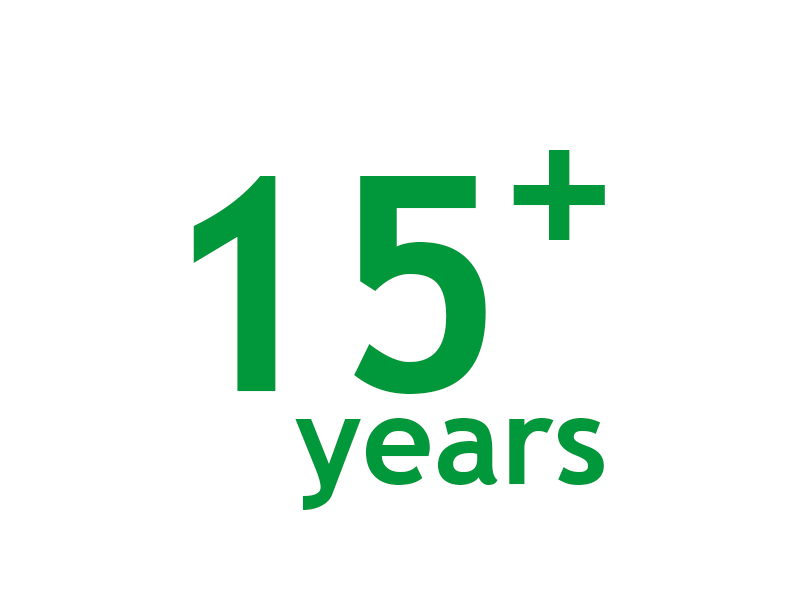 Our team is built up from more than 50 highly skilled professionals. Thanks to our working method, which is nothing else, but AGILE, we are able to enrich any system with perfectly performing digital functions even in two weeks. Next to our professional experience, expertise, daily working method and commitment, our transparency is the key to make your organisation become a real pioneer in the digital solutions field.
The greatest benefits of self-service

"I think we have managed to find a partner in Webtown who is capable of timely delivery and what is more important, they put emphasis on the quality of the developments they put on the table.
If we had to choose again we would decide for Liferay as well."

András Majoros
Product Owner
K&H Bank