How can Liferay DXP help?
Governmental services are tasked with serving everyone, no matter how diverse the needs. One of the most important tasks is to turn long-standing systems and applications into modern units smoothly, and compatible with digitalization.
However, this means more than creating simple websites, intranet or portals.
The digital transformation of the services is essential as well, and the change itself should be cost-efficient, well functioning, and user friendly.
This is exactly what Liferay DXP can provide.

Secure and reliable platform for the transformation

Unified, up-to-date, systematized solutions for the smooth usage even when more systems are running parallely

Liferay DXP is easy to develop thanks to its modular construction

Integrates long-standing systems with the new surfaces and applications
Since 2005 we have been working on providing the best digital experience to our partners and their customers.
We can help you achieve your goals as smoothly as possible in the digital world.
We're here to help you in strengthening your digital presence and to support you in building a truly successful, experience-, and efficiency-focused digital platform for your business.
Make your customers pleased and committed.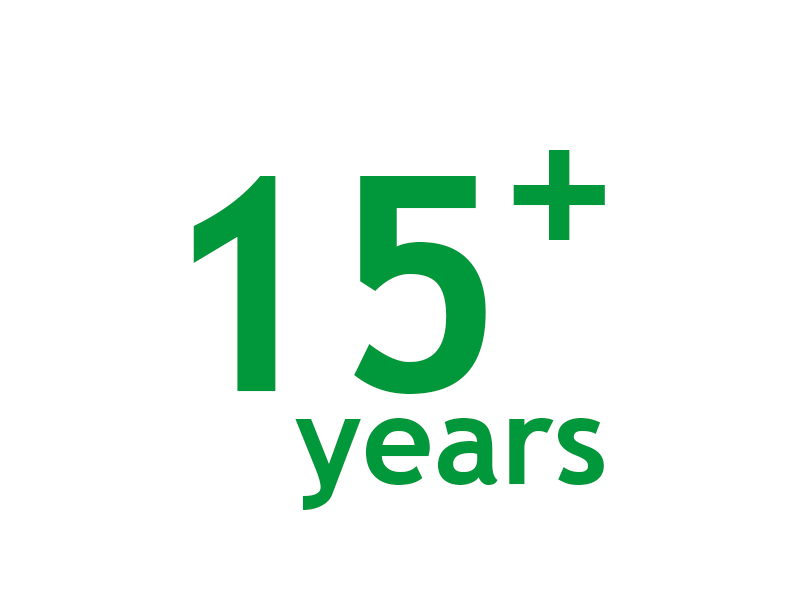 Our team is built up from more than 50 highly skilled professionals. Thanks to our working method, which is nothing else, but AGILE, we are able to enrich any system with perfectly performing digital functions even in two weeks. Next to our professional experience, expertise, daily working method and commitment, our transparency is the key to make your organisation become a real pioneer in the digital solutions field.
Wondering how to build trust through digital transformation?
Fill out this form and download our e-book for free!

"Webtown built a scalable enterprise portal solution to manage workflow across multiple departments. One key feature was a control system for the traffic lights and cameras in a major city. They provide us quality work: the software is more stable and reliable and performs at a higher level than ever before."
Csaba Nagy
CTO
BKK-Közút