Use Liferay DXP in order to accomplish a comprehensive data-driven view of the manufacturing process, develop B2B e-commerce, build integration platforms and provide self-service portals and join the real digital revolution to reach your goals.

Connecting data and people
from various systems

Business processes are designed around the customer, mass production is substituted by mass customization

Enabling the creation of new products and services to go to market

Liferay is easier to integrate
Most DXP platforms are hard to integrate with, but Liferay is different. It has received the highest scores for B2B and B2E use cases based on the Critical Capabilities for Digital Experience Platforms Gartner Awards in 2021. Liferay shines in extensibility and integration, reaching an outstanding 4.2 score, over against 13 other examined surfaces. It is based on Java Standards which facilitates the process of interconnecting to other systems (eg.: OSGi, OpenAPI, JSR, OASIS, SAML, OAuth).
Liferay supports multiple methods to expose data to other systems based on Web Services and a Headless approach (GraphQL, Rest).
Since 2005 we have been working on providing the best digital experience to our partners and their customers.
We can help you achieve your goals as smoothly as possible in the digital world.
We're here to help you in strengthening your digital presence and to support you in building a truly successful, experience-, and efficiency-focused digital platform for your business.
Make your customers pleased and committed.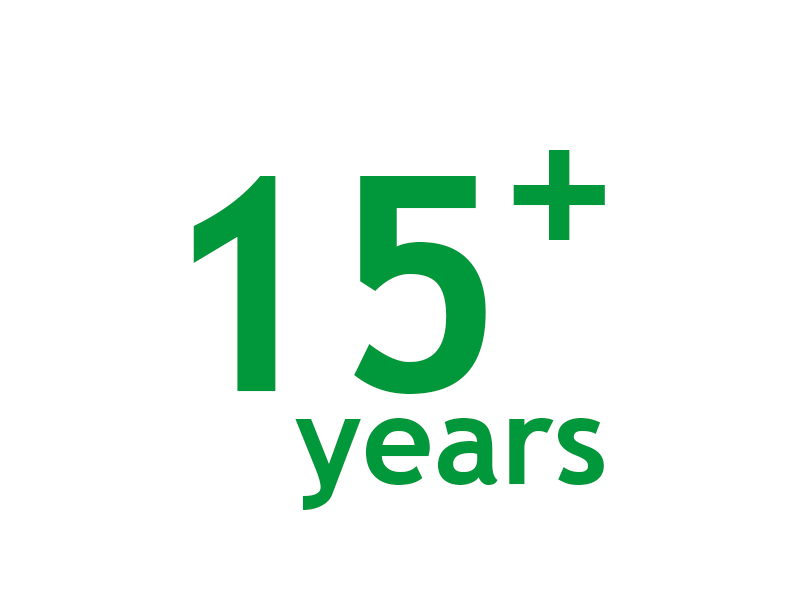 Our team is built up from more than 50 highly skilled professionals. Thanks to our working method, which is nothing else, but AGILE, we are able to enrich any system with perfectly performing digital functions even in two weeks. Next to our professional experience, expertise, daily working method and commitment, our transparency is the key to make your organisation become a real pioneer in the digital solutions field.
How to increase B2B sales efficiency?

"Collecting and processing information from various sources and simple and quick visualizing them meant a huge barrier during our daily work. We were looking for a solution which works real-time, is web-based and platform independent. This is how we found Liferay's framework through Webtown, which was quite convincing, because it is very easy to handle and configure - without deep knowledge on programming - and it helped us to achieve our main goal, improve transparency."

Peter Kossa
Team leader
Transmission Control Hardware Test Development
Robert Bosch Kft.